Authentic Hoodoo Rootwork & Conjure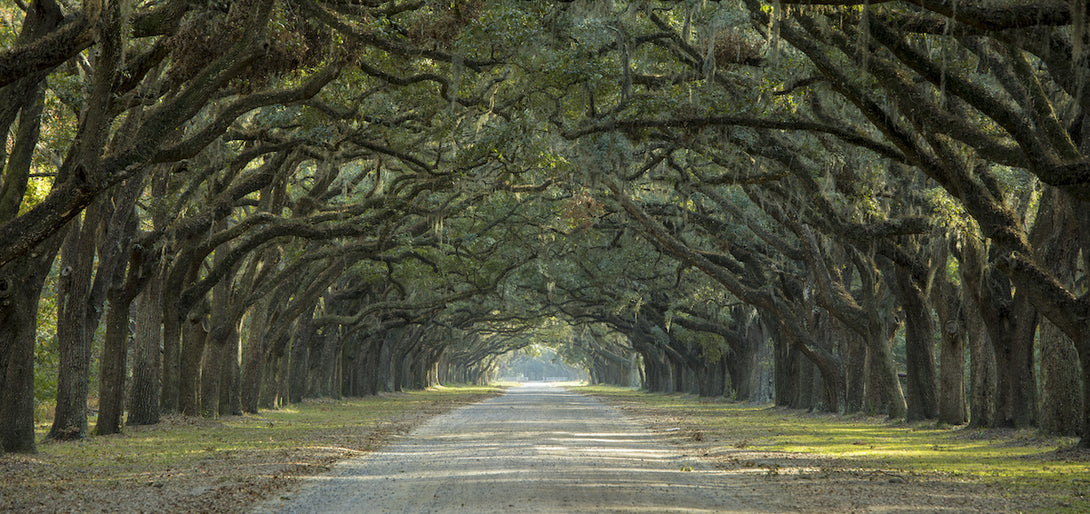 Handmade Product Collections
Spiritual Services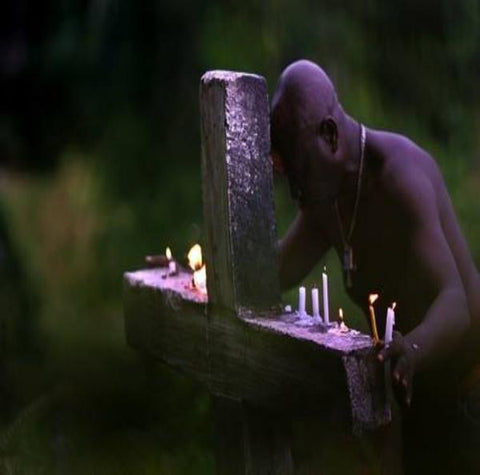 Uncrossing
Throughout our lives, we interact with " spiritual muck" that muck collects and can make us feel slow, unmotivated, depressed, and negative in general what uncrossing does is addresses the roots of that unwanted "spiritual muck"
One can become crossed due to being hexed, but more likely we're just getting in our own way.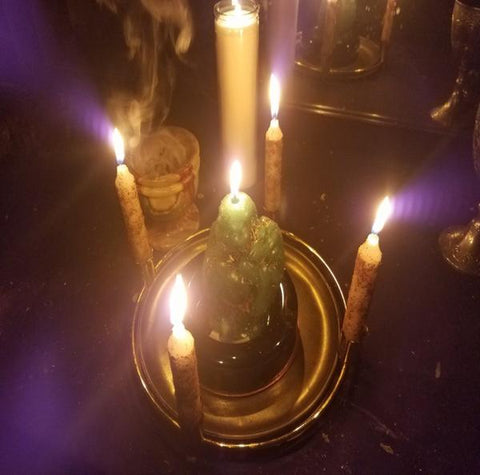 Prosperity
My Prosperity work is constructed with 20 years of experience in hoodoo and witchcraft. I've seen great results with this work for clients. Promotions increased income, and money you didn't expect coming to you are common results.
You don't have to deal with the cards you've been dealt. You could change your income.
This working can take up to a month to manifest.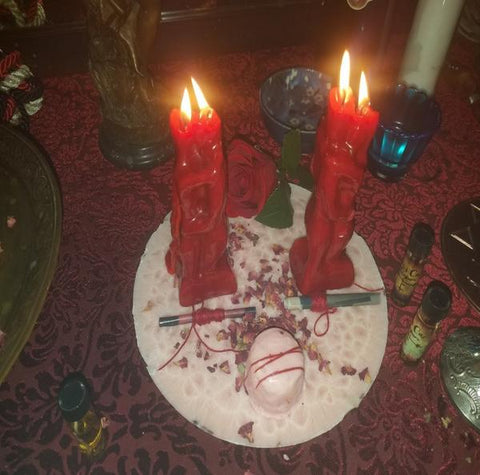 Love
Spiritual work for matters of the heart, love & relationships.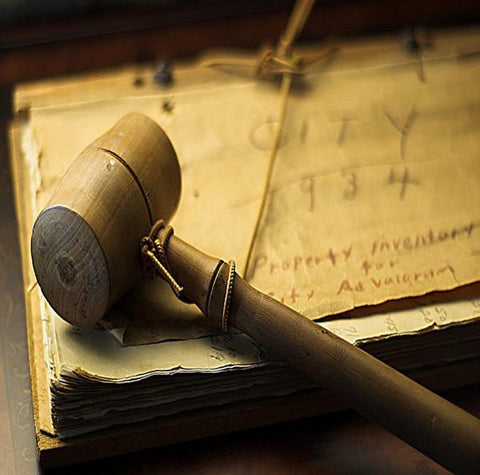 Legal & Court Case
Using spiritual guidance to bring forth results in truth and justice.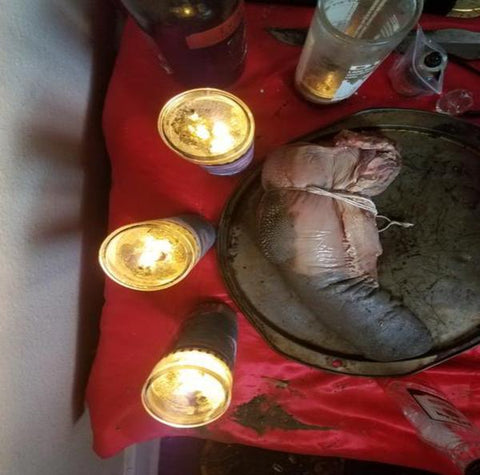 Hexing
Spiritual work for crossing individuals when the situation warrants it.
Testimonials
I can definitely say with all truth that was thee best reading I have had in years. Sen gives great detail and insight from cards and experience. And I love that I got the chance to address all my concerns without fears of running out of time!
Truly gifted.

Donneva W.
Sen Elias makes products that are unbelievable! so powerful and wonderful. i honestly cannot live without his coffee soap. washes that bad mojo right off and my skin loves it too! good for skin and soul! seriously have never been disappointed with anything i have bought from him. superior quality. i also swear by his full moon candle. i have done some serious healing spells and love work with it and had the exact results i wished for!

Grace D.S.
I had the best reading today. I was overwhelmed by so many things going on, and needed to know what if anything needed to be done.
I am notoriously difficult to read. However I not only got my answers, I received real talk, real time, and space to talk things through. After I was done it was like I could breathe again. And he never judged me for crying like an idiot 😉 lol. I highly recommend getting a reading. HIGHLY.

Rebeca S